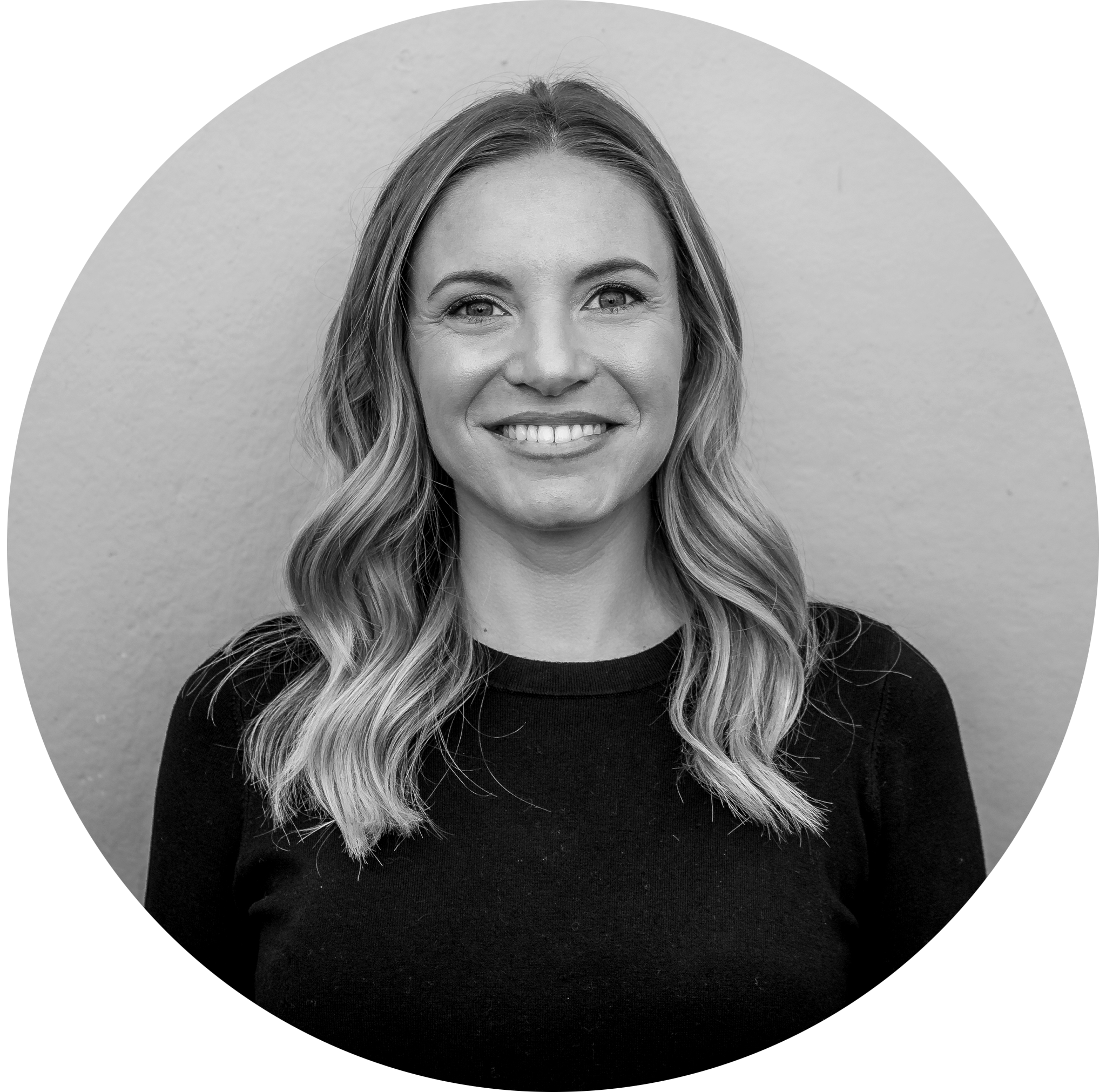 Founding Partner, Chief Executive Officer
I'm an extravert. More specifically, I'm an ENFJ and an Obliger, which means I genuinely love helping other people and exceeding their expectations! I enjoy any opportunity I have to help others learn, grow, and become more successful. This actualizes in both my personal and professional life - whether I'm helping my family move, volunteering at a local non-profit, or partnering with Executives to hire and develop an amazing administrative professional. 
What is the most influential life decision you have ever made?
No doubt, my move from Florida to San Francisco in 2016 was the best and most influential decision I've ever made. After over a decade of service in luxury hospitality management with iconic brands that include Four Seasons and The Ritz-Carlton, I was ready to transition out of organized corporate environments and dive into the unstructured world of startups. The shift from East coast to West coast and from corporate to small business was invigorating, educational and overall fun! I was able to draw from my many years of operational and sales knowledge and build processes and procedures at a small company that helped us scale and set everyone I worked with up for success. Furthermore, it gave me the experience I needed to be a true advisor to my clients and candidates who were going through similar challenges. 
What is the best advice you have received pertaining to your career?
"Buy yourself time." Too often, we feel the need to act immediately which often leads us to say or do something that is incorrect, inefficient, or unthoughtful. I'll spare you the details of how I learned this lesson (it's pretty cringeworthy), but trust me. Next time someone asks you a question that you do not have the answer to, or to do something that you are unsure of, respond with "That's a great question. May I get back to you in X amount of time so I can look into this for you?"
How have you applied that advice at Tack?
I am regularly coaching my clients, candidates and internal team on the importance of "buying yourself time." For example, when I'm preparing my candidates for interviews, I remind them that it is OK to ask "May I take a moment to think about this question?", then take a deep breath and gather their thoughts before giving their answer. It is better to provide a thoughtful, well-organized response than to ramble off a lack-luster answer just to fill in dead time.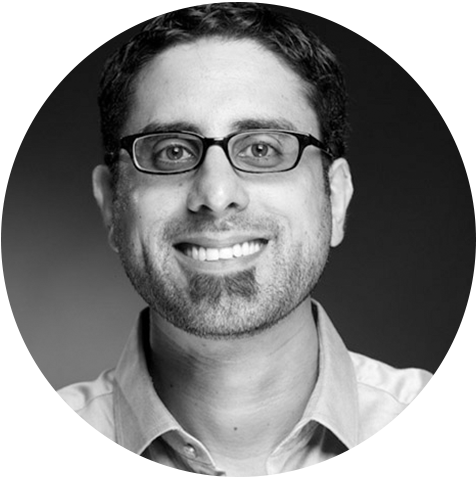 Founding Partner, Chief Strategy Officer
Learn More About Al-Husein
Nothing energizes me more than being a conduit through which executive assistants maximize their impact. Whether that means finding you a career you love with an amazing salary and benefits package that launches you into the future or coaching you to greatness by unblocking your subconscious mind. Catalyzing transformative experiences for you through life and career coaching gives me tremendous joy and energy. My candidates' and clients' life-changing transformations nourish and feed my service heart every day, and I believe I have become addicted to this natural high.
What is the most influential life decision you have ever made?
Hands down, the two most important decisions I made in my life were 1) deciding who I would choose as my partner (now of over 20 years) and 2) choosing to "lean in" to my wife's career by prioritizing it over my own. While this individually was an easy decision for me two decades ago, I understand how difficult it may be to digest from a cultural perspective, even today as most Americans find it unfitting for a man to marry a woman who earns more than him. But that single decision has resulted in creating the most optionality for us collectively, as well as for our children and even for our aging parents. So my advice is that by being deeply intentional, singularly focused, and yet highly pragmatic about building both an emotional and financial nest egg, will yield maximum emotional and financial freedom in this often-challenging, yet deeply-fulfilling journey, we refer to as life.
What is the best advice you have received pertaining to your career?
"You don't know what you don't know. So be open." I have found that close to 50 percent of the time we think we know what will happen in any given situation, when in fact we actually have no idea what future will emerge. Our preconceived notions about the world around us do protect us and guide us, but when left unchecked, can easily shut out opportunities for growth—both professionally and personally. Whether it is about something personal or professional, more often than not—even at this stage of my career—I am surprised by how a situation will turn out, not only because my assumptions were wrong, but because there were many more variables at play which I could never have known. Therefore, I have found that the best thing to do is just remain open and engaged.
How have you applied that advice at Tack?
Most people's preconceived notions about what and who an executive assistant is and is not, only limits their growth and opportunities. Had I not been open to the possibility of being wrong about what it means to be an executive assistant, I would never have ended up at Facebook, which was the best career decision I ever made. Indeed, increasingly more and more executive assistant candidates come from untraditional backgrounds who exhibit a few critically important traits, in addition to "being open." I have found that the best candidates are not limited by a business title or boxed in by a job description, but rather when they see opportunities for business impact in their companies and their careers, they seize them. The best assistants show up with a growth mindset, not on autopilot simply focused on the core role, but rather yearn to learn new skills and immerse themselves in the business or even the personal lives of their principals. They do so because they too believe that they don't know what they don't know. They too desire to be challenged—not by the known, but the unknown. This kind of attitude transcends the core functions of the role and is the future of the new executive assistant.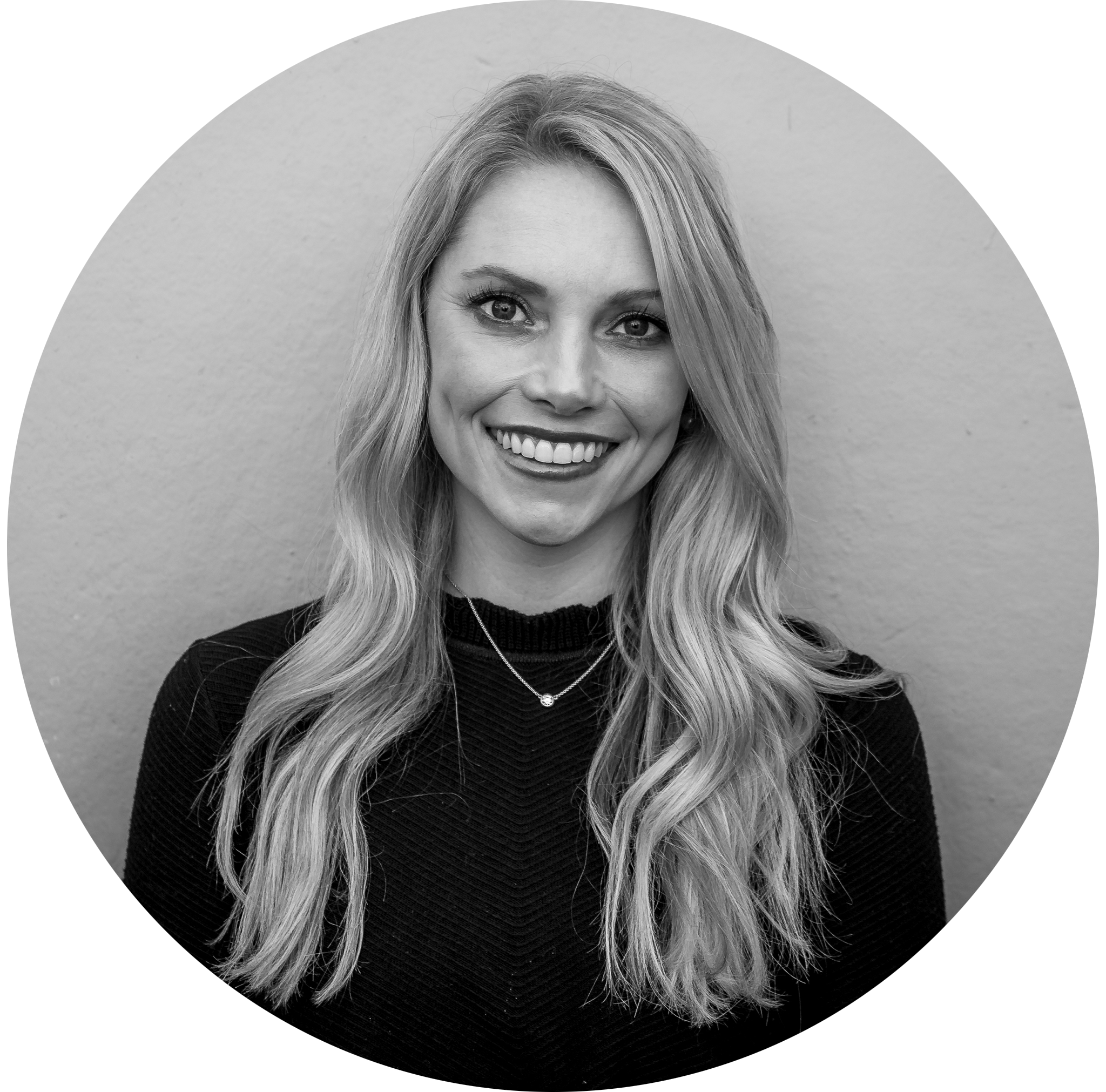 National Director of Business Development
People. Which may seem extremely obvious given our business, but I find inspiration and motivation in connecting with people. I love that my days are spent peeling back the layers of our clients from a personal and professional standpoint. It's my job to have a full understanding of what an individual's genuine needs and ambitions are. I believe that curiosity has been the driving force behind me finding fulfillment in executive recruitment and consultation.
What is the most influential life decision you have ever made?
Going with a gut feeling to leave a tech sales role and jump into the world of administrative consultancy and recruitment. What I have discovered is that there is endless opportunity to improve a traditionally impersonal process by bringing my own experiences to redefine a service that we can be proud of.  
What is the best advice you have received pertaining to your career?
"Be the hardest working person in the room." You can't control the majority of things in life, but you can decide the level to which you drive effort.
How have you applied that advice at Tack?
Quality of work is not only important, but incredibly necessary when dealing with both people and company's futures. It's going that extra mile to be hyper diligent and thoughtful with how I advise my clients that has allowed me to build meaningful relationships and have a lot of fun along the way. It's certainly a bonus to be working alongside an incredible team who shares my enthusiasm for understanding who our clients are as people.