WHY TACK ADVISORS?
An executive's time is their most important asset. Tack Advisors implements strategies specific to the nuances of our client's business objectives, and places professionals who will leverage these assets.
We have the largest network of top administrative professionals from across the United States. Additionally, our administrative network has access to in-person and online training from the nation's leading instructors in project management, executive coaching, technology, and communication.
WHEN YOU ENGAGE TACK ADVISORS, YOU:
Partner with a team of subject matter experts who become an extension of your Talent department

Hire the right executive support that will drive impact across your entire organization

Avoid a painful, lengthy and costly interview process

Save money, save company morale and save face
After an introductory call to discuss your needs, Tack Advisors meets with the hiring managers to finalize the search details.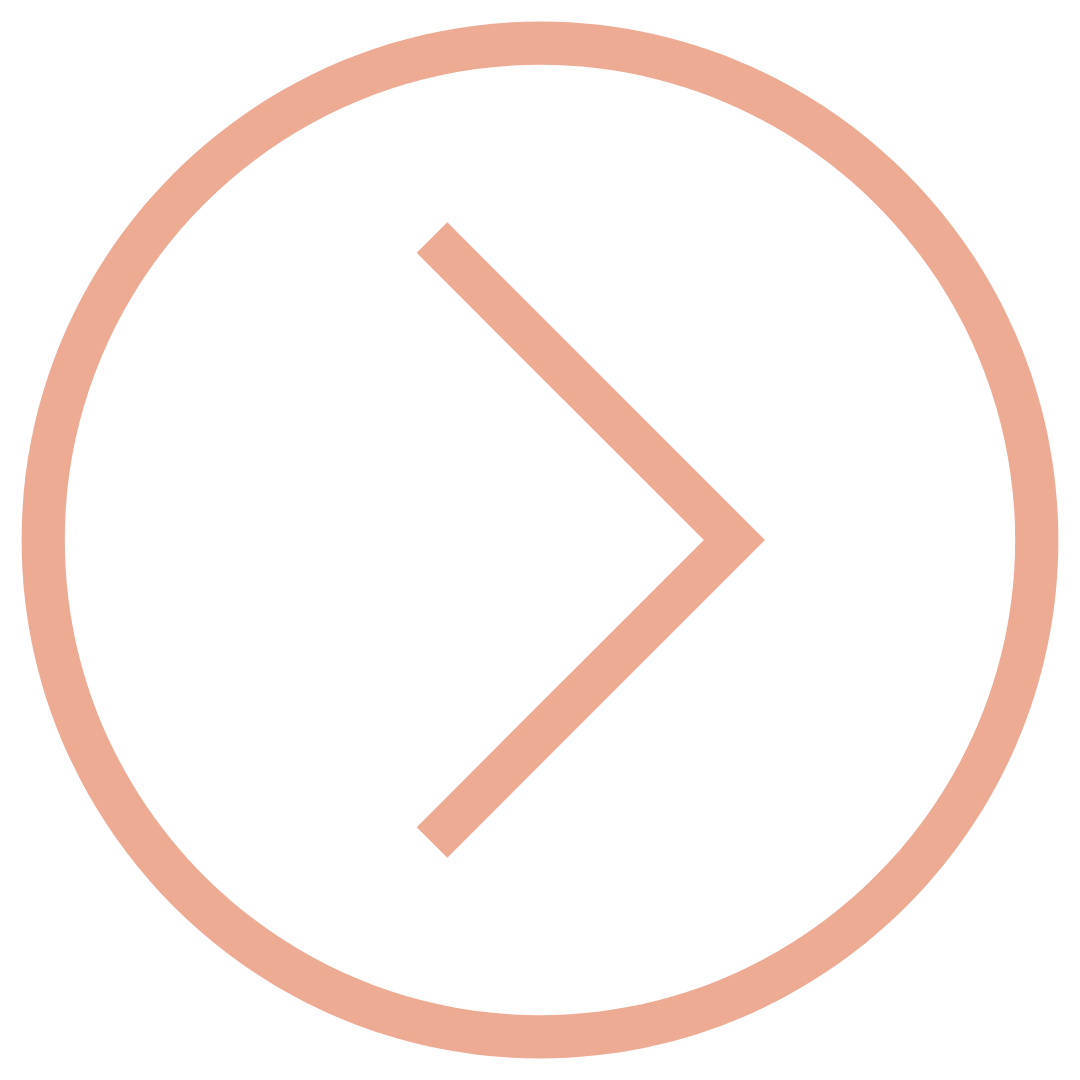 Tack Advisors identifies, screens, and presents candidates specific to your search.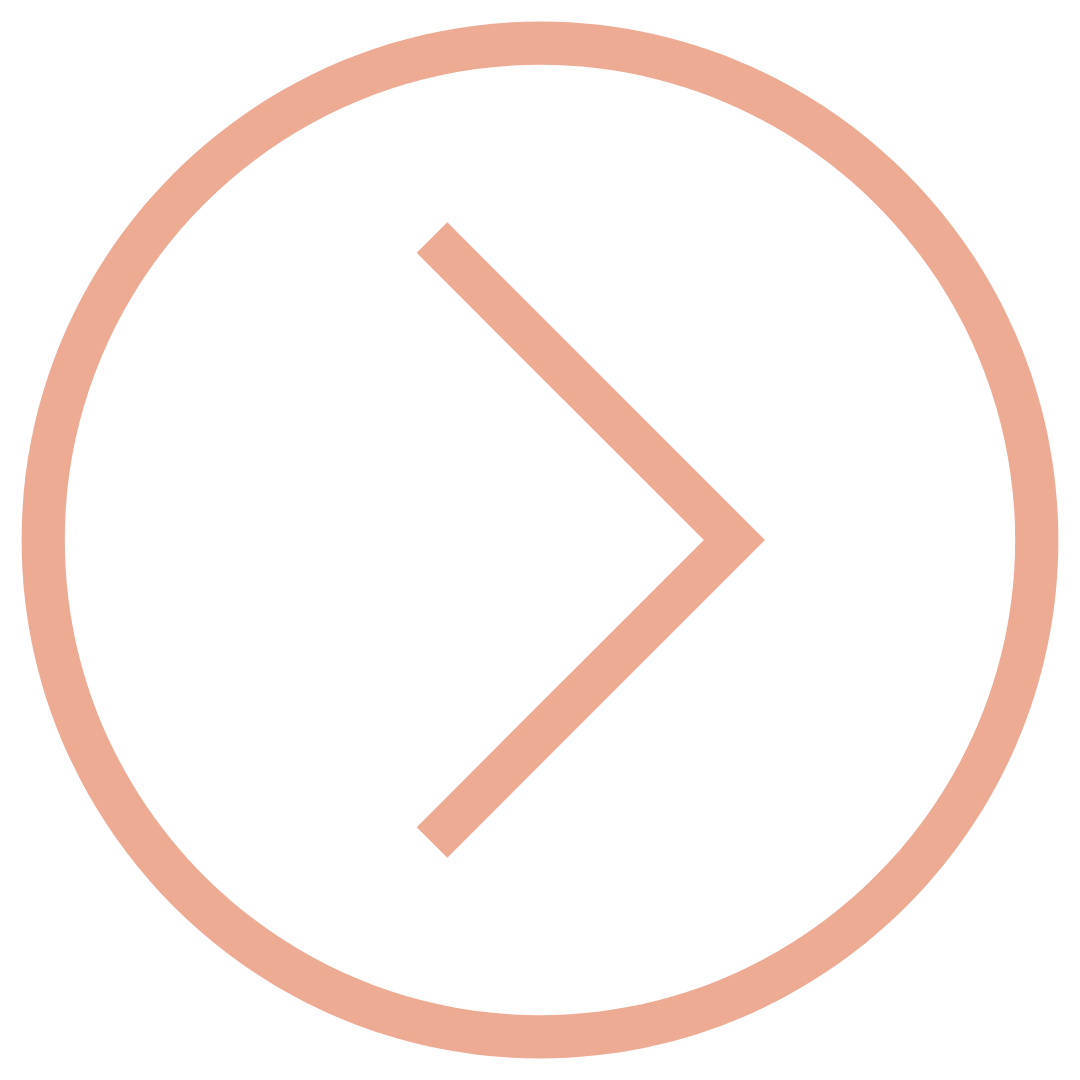 You interview candidates and share feedback with your Tack Advisors Talent Manager.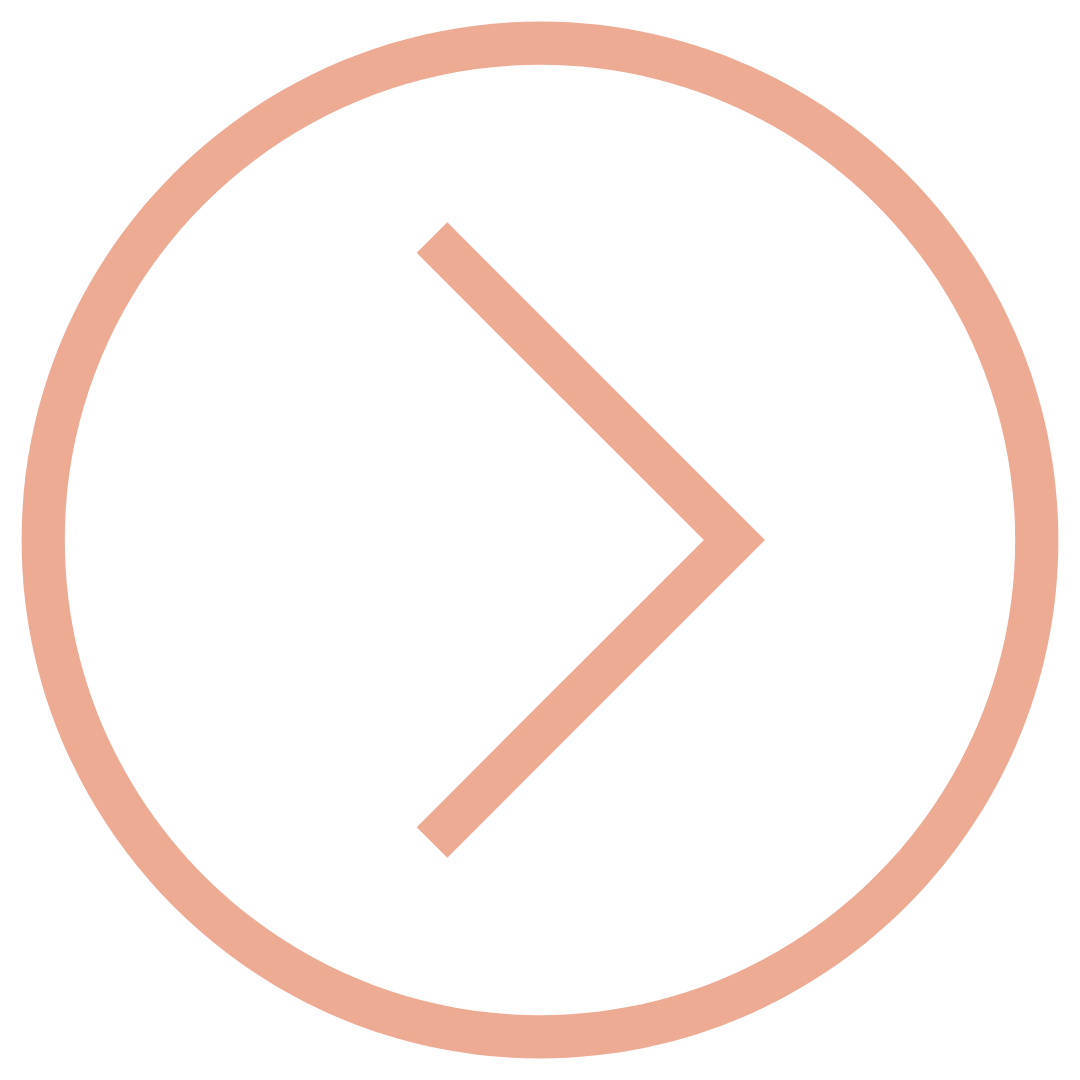 Your Tack Advisors Talent Manager assists with hiring your ideal candidate!
READY TO TAKE THE NEXT STEPS?