Professional Development Webinars + Training
At Tack Advisors, your professional development is our priority.
Check out our upcoming webinars and virtual training so you can grow and enhance your career.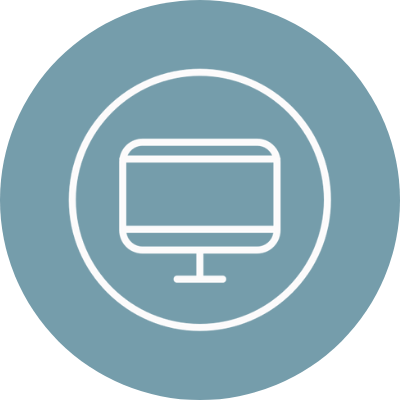 Can Judgement and Compassion Coexist in the Workplace?
Join Tack Advisors CEO, Meagan Strout, and Tack Advisors Executive Coach and former CoS, Jillian Hufnagel, as they discuss how to balance empathy, healthy conflict and direct communication to build a high-functioning team environment.

Thursday, June 29th, 2023
9:30 AM-10:30 AM PT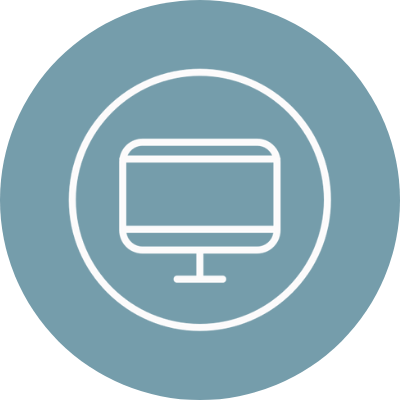 Own Your Brand Package
Co-created with Katie Montbriand, Chief of Staff, Author, and storytelling expert,

this program is designed to make crafting your brand as simple as answering five thoughtful questions.
$500 package includes:
Exclusive video sneak peek into the recruitment process from an industry expert's perspective

5-week guided reflection experience, unlocking your unique narrative

Professionally written, custom bio for your LinkedIn profile

Choice of 3 custom LinkedIn banner designs tailored to your brand

Checklist of tips and tricks on how to present your best self online