Professional Development Webinars + Training
At Tack Advisors, your professional development is our priority.
Check out our upcoming webinars and virtual training so you can grow and enhance your career.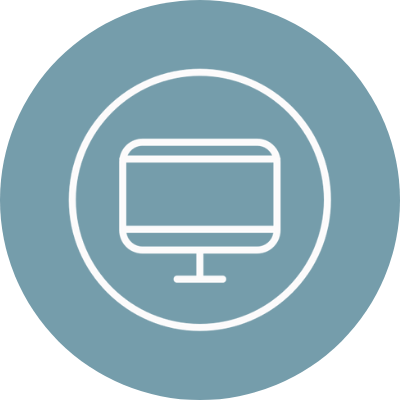 Tools of the Trade: Tackling Travel and Expenses with TripActions
This webinar is featuring TripActions on how their travel and expense tool has revolutionized the way admins complete these vital functions of their role. Join former EA/Chief of Staff turned Director of Marketing and Events at TripActions, Hilary Phillips, as she discusses the peaks and valleys of coordinating complex travel and reconciling expenses; and how TripActions has streamlined those tasks so Hilary can work on more impactful projects.

Wednesday, July 20th, 2022
10:00 AM-11:00 AM PT