Professional Development Webinars + Training
At Tack Advisors, your professional development is our priority.
Check out our upcoming webinars and virtual training so you can grow and enhance your career.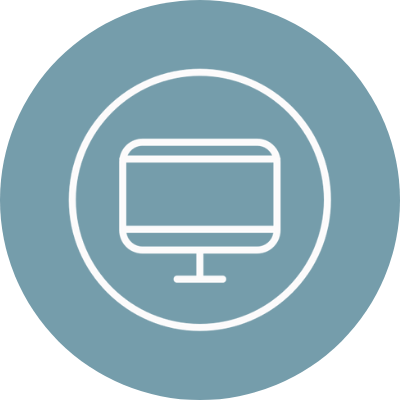 Building Successful Recruiter Relationships
Join Tack Advisors Founder, Meagan Strout, and Talent Manager, Hope Benfield, as they discuss the best way for individuals on the job hunt to partner with Recruiters. During this 60-minute webinar, they will cover the following:
Questions your recruiter should be asking you and what you should be asking your recruiter
How to navigate the salary question
Setting reasonable expectations with your recruiter
How to communicate and stay in touch with your recruiter
How to stay organized during your job search

Tuesday, October 25th, 2022
10:00 AM-11:00 AM PT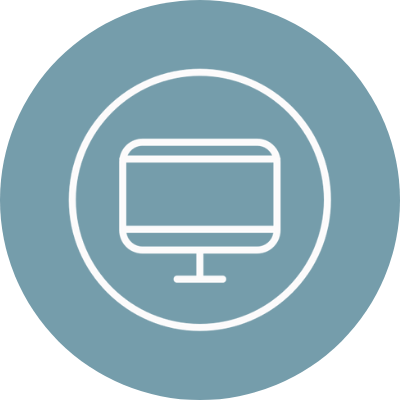 November Webinar
Details Coming Soon!

Thursday, November 17th, 2022
10:00 AM-11:00 AM PT