WHAT CAN TACK ADVISORS DO FOR YOU?
Just as an executive's time is their most important asset, so is yours. Finding your ideal role can be an exhausting and time-consuming process, especially when you're managing the demands of your current role. By partnering with Tack Advisors, we truly listen to your wants and needs, only present opportunities that align with your career goals, and advocate your experience when we present your background to our clients.
Tack Advisors partners directly with the world's most influential and innovative companies to advise them on their administrative hiring needs. We are retained by our clients to work exclusively on high-profile administrative roles that are, in many instances, not open to the rest of the market.
We work directly with hiring managers to understand their pain points and areas of opportunity. We craft job descriptions that are true to the position and communicate the company's and executive's nuances in a way that cannot be found on a piece of paper.
After an introductory call to determine your needs, there will be a meeting with a Tack Advisors Talent Manager to review your unique skill set.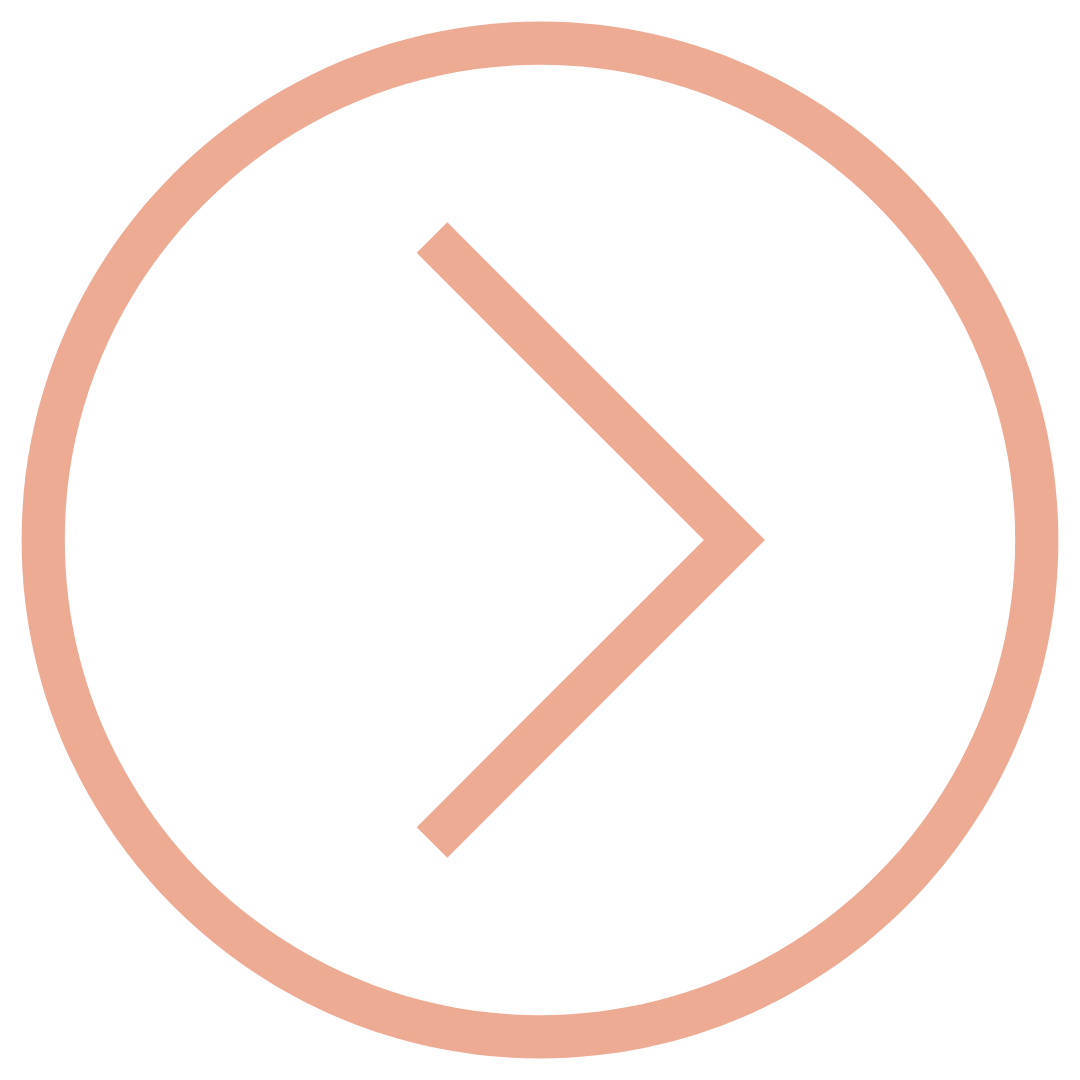 Your Tack Advisors Talent Manager will present roles that match your skills, salary requirements, and professional objectives.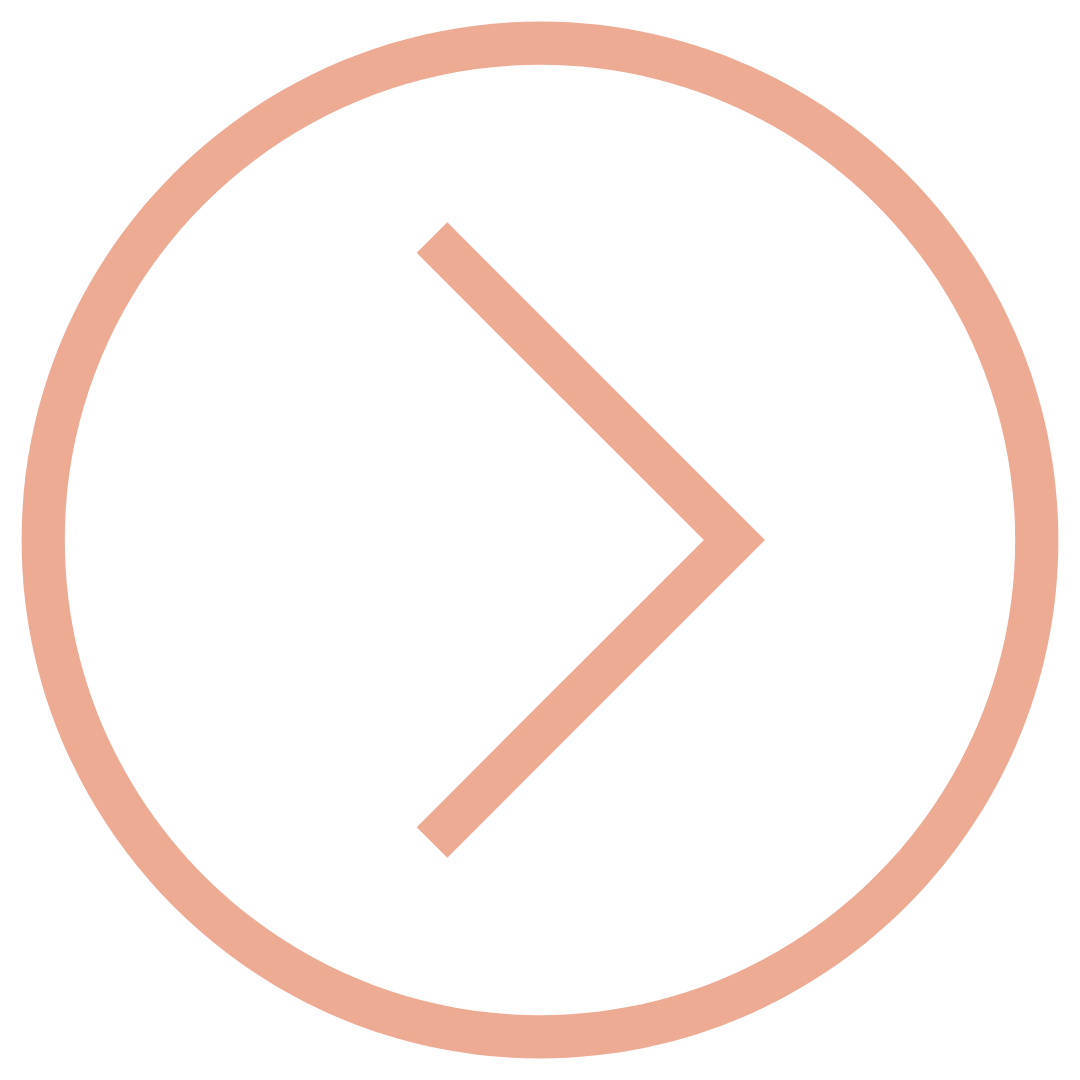 Your Tack Advisors Talent Manager will present your resume only to roles approved by you.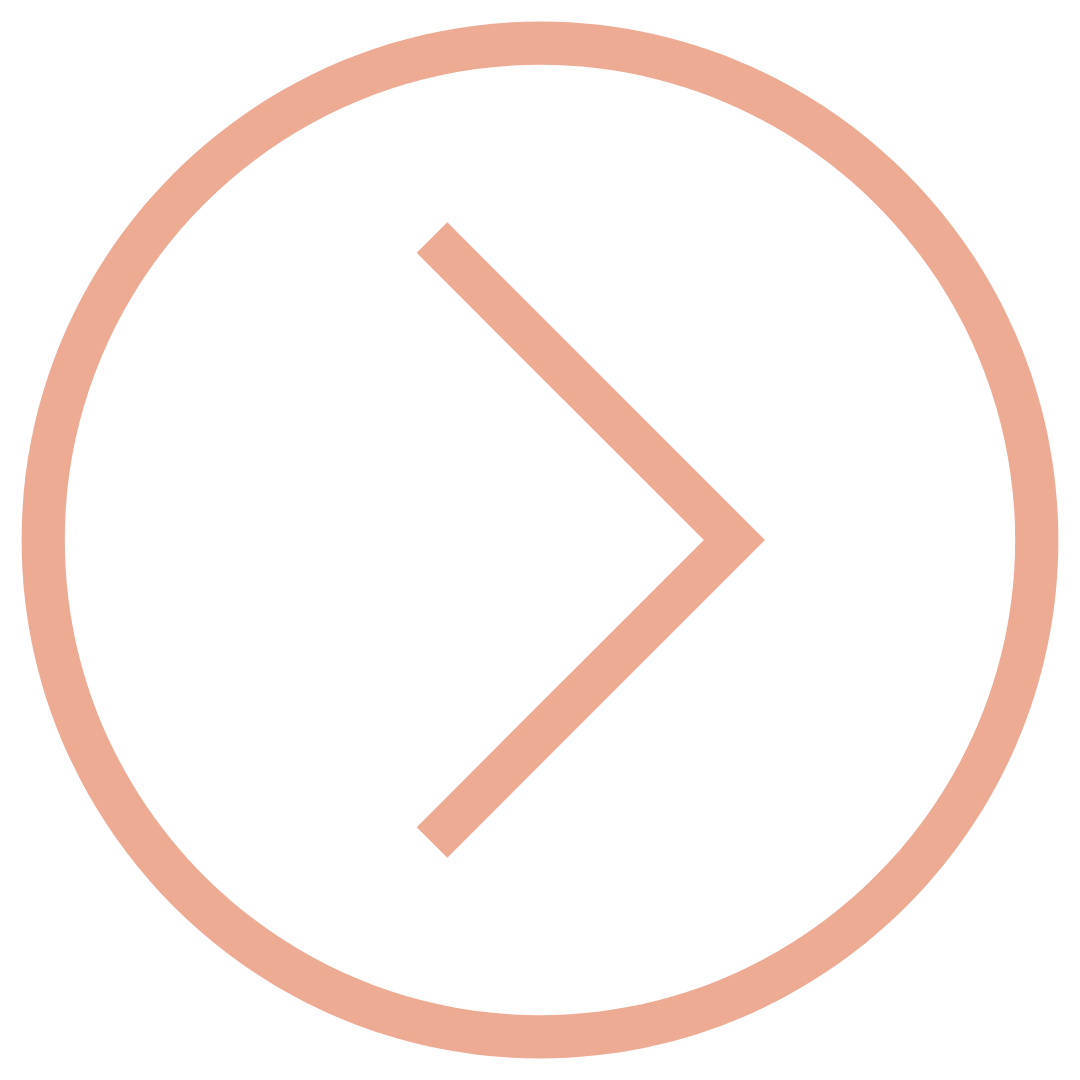 Your Tack Advisors Talent Manager will support you through the interview and hiring process; including interview coordination, preparation, post-interview debriefs, salary negotiation, and resignation.
READY TO FIND YOUR IDEAL ROLE?